Sector
Fashion & Publishing

Services
Art Direction, Editorial Design, Art Buying



IDOL Magazine is a London based independent art and fashion magazine with an unapologetic attitude. An engaging array of creative content inspired by an interconected culture.

In need of a redesign, IDOL asked me to re-think a design system which would translate the brand and work on the long run.

Working on Issue 3, I've developed a contrasting layout inspired by opposites and letterpress. The result is an engaging design which has then been used for the following issues..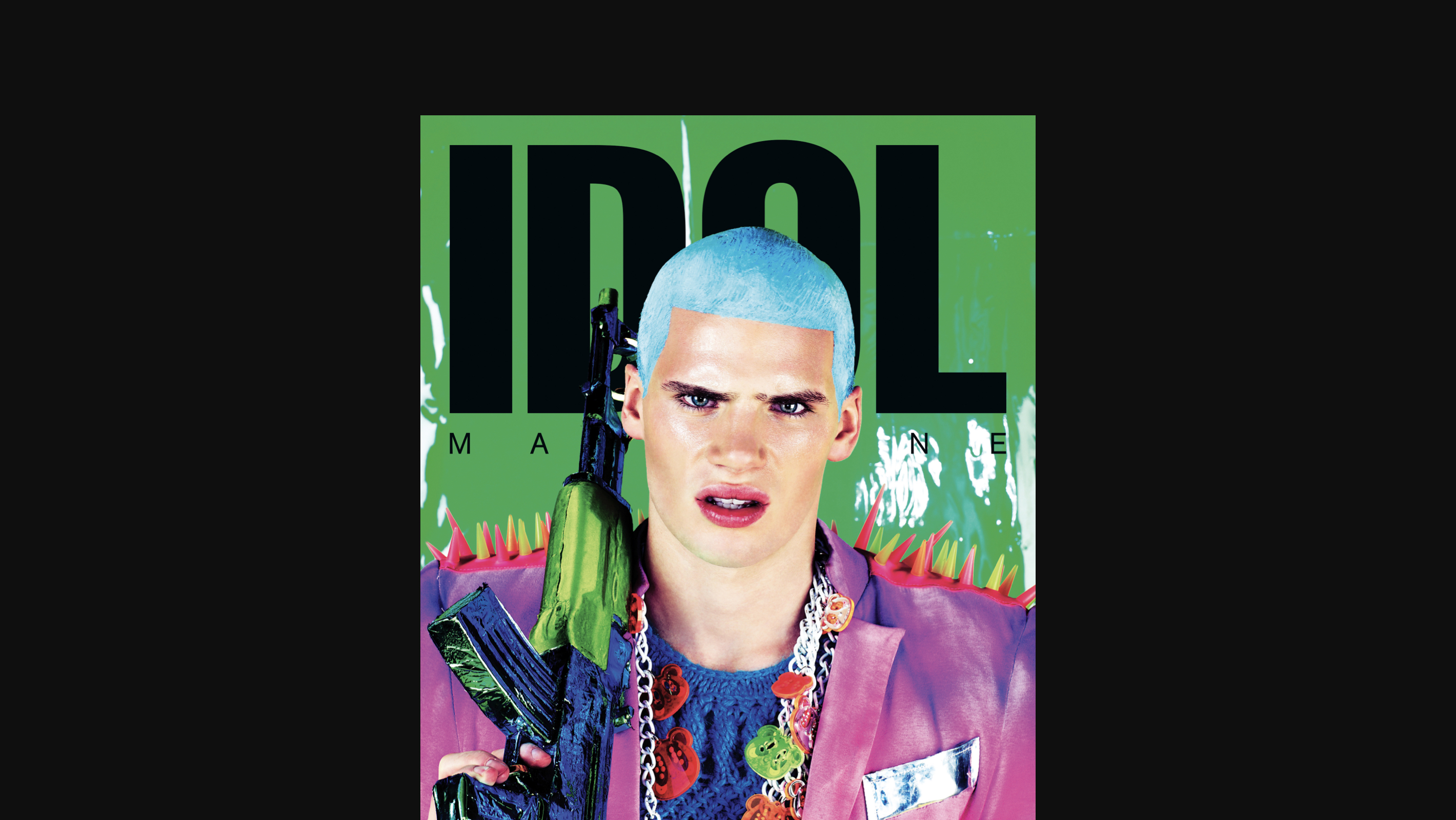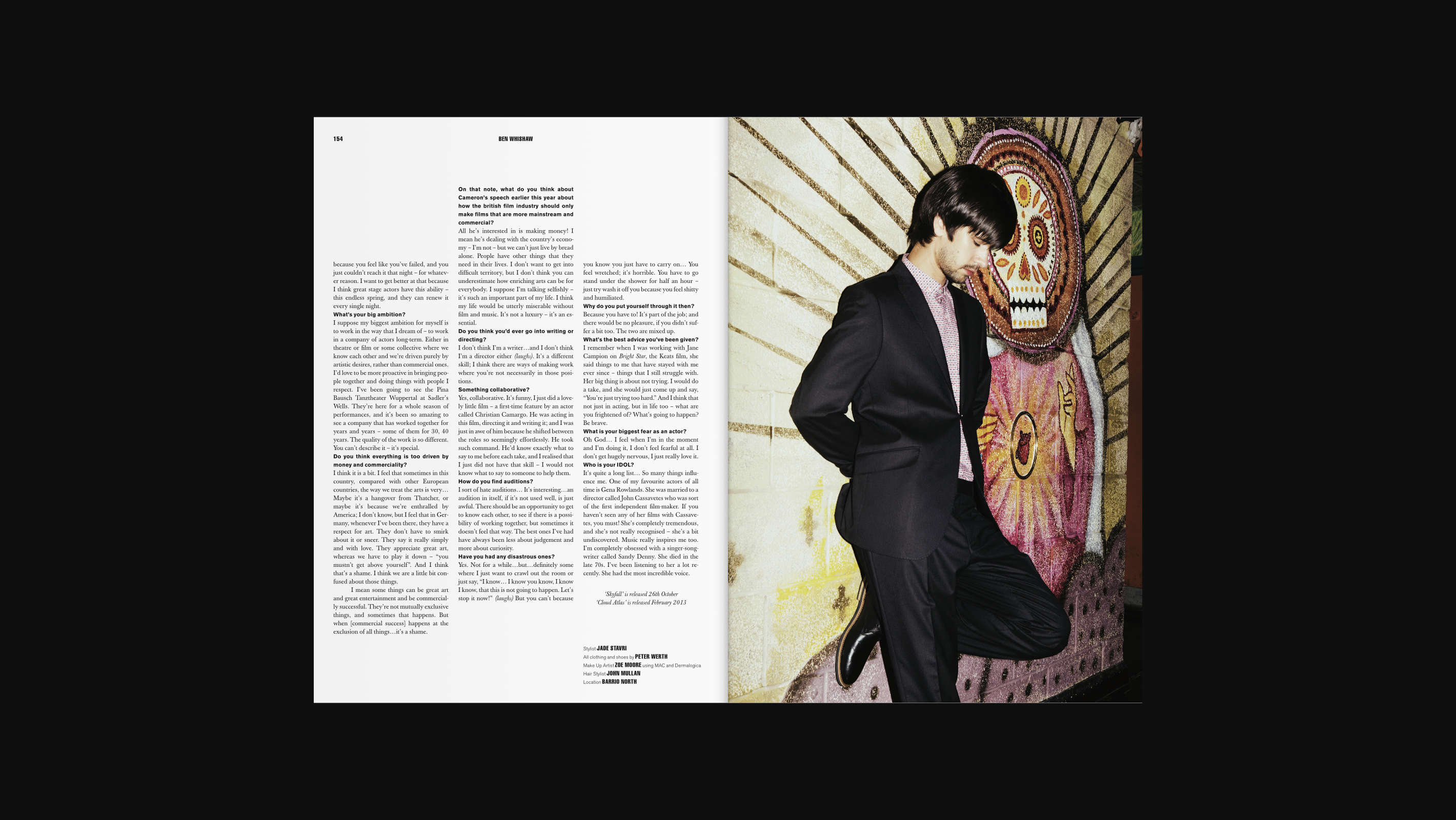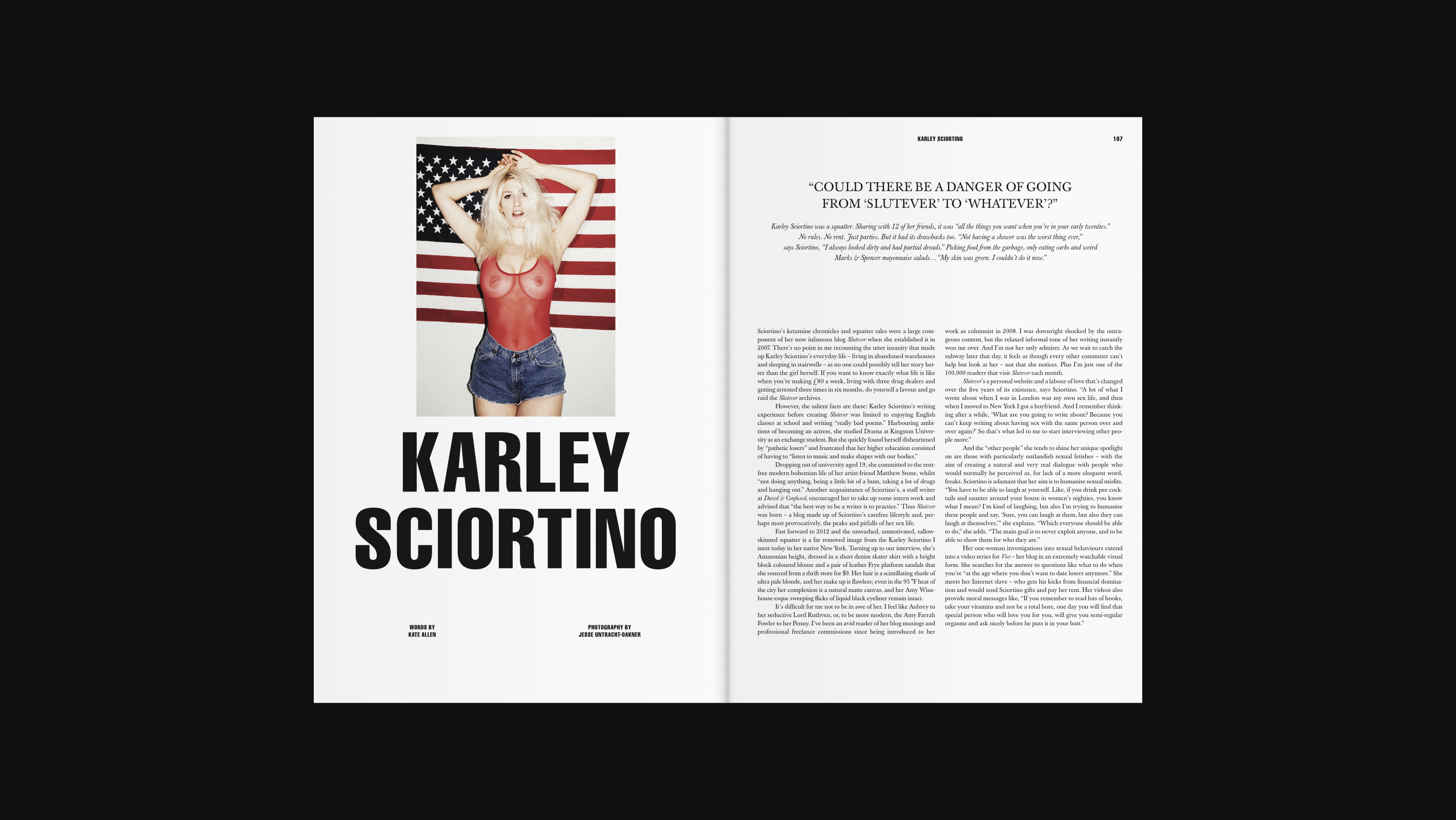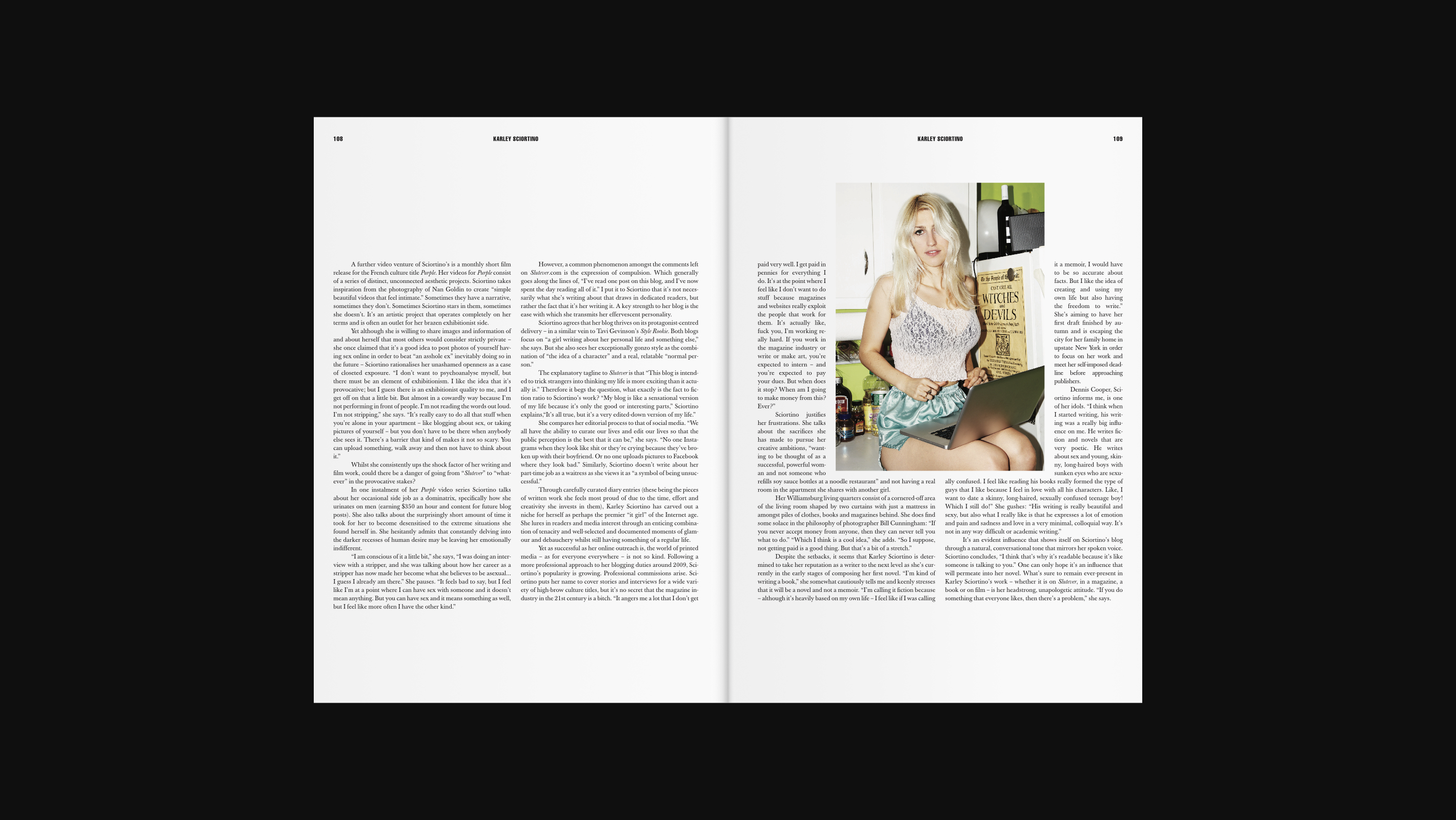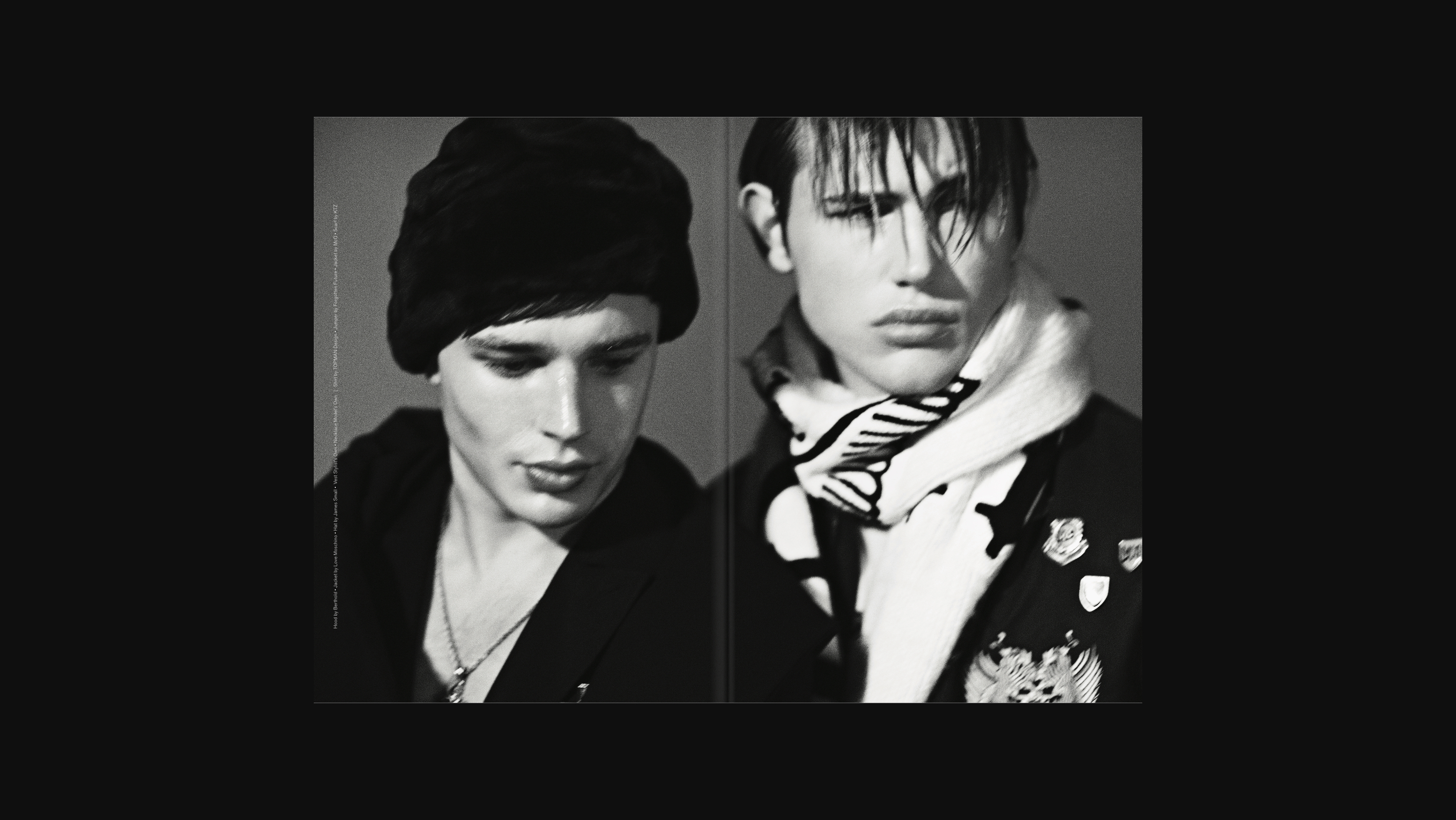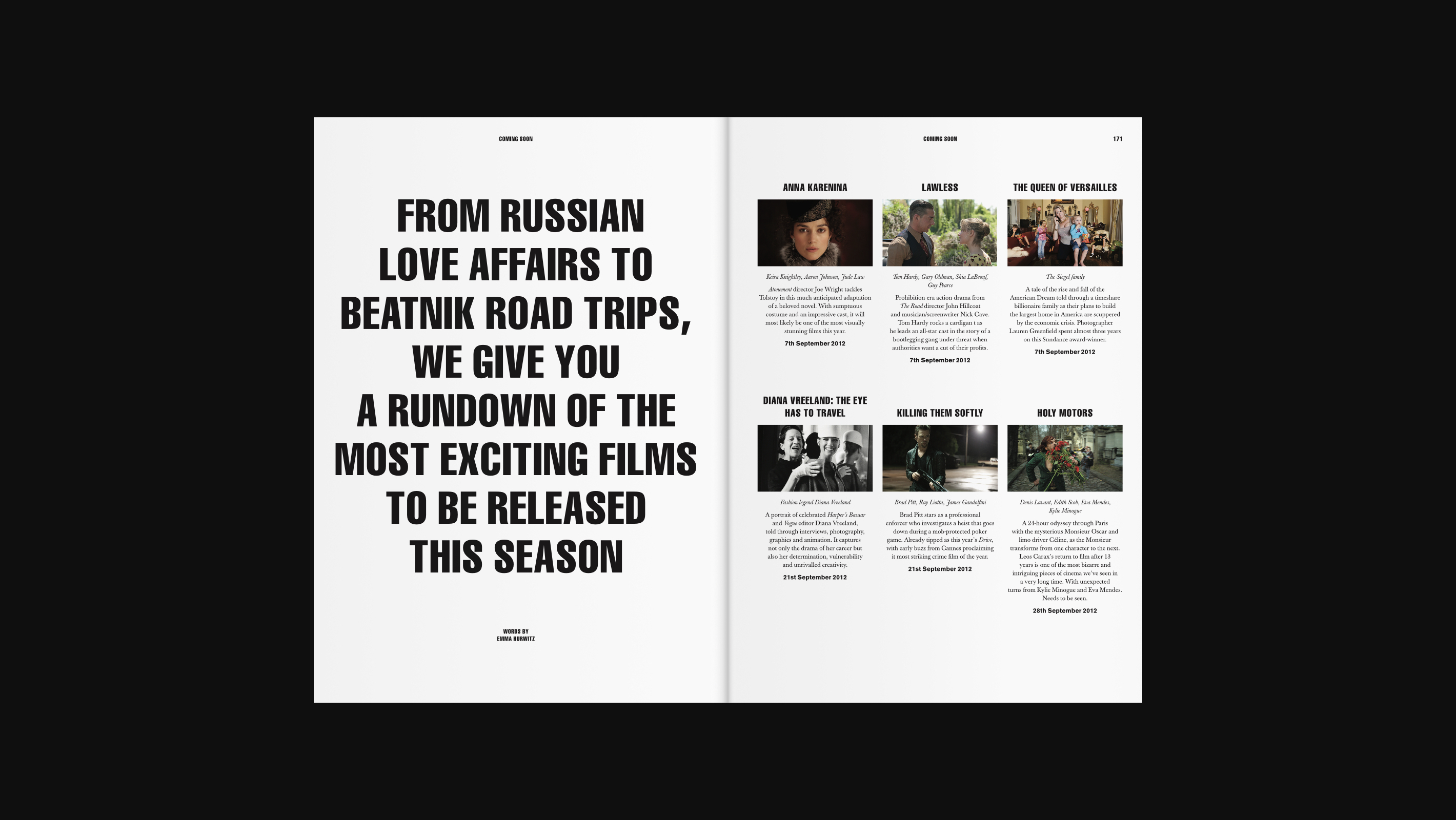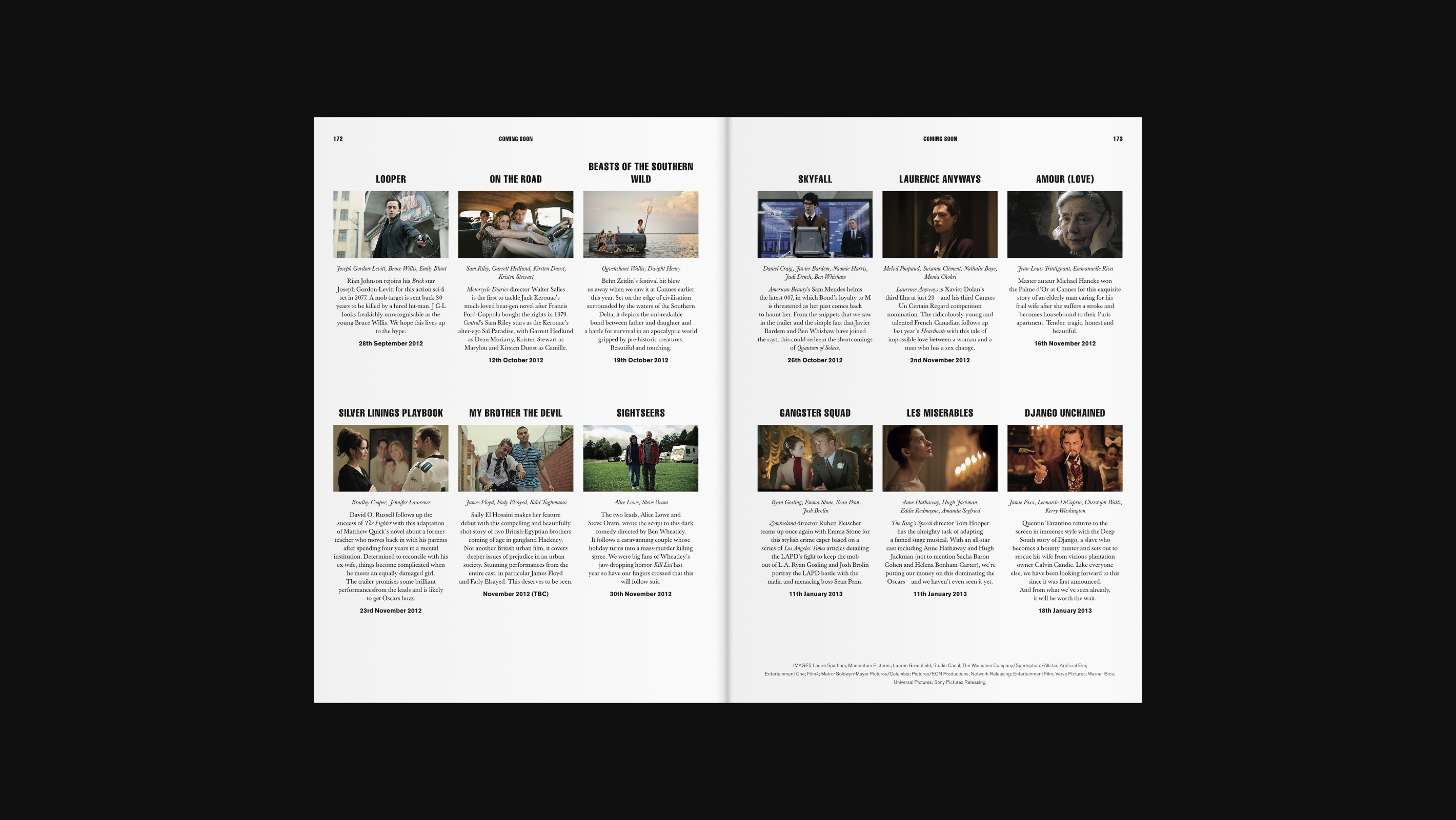 Cover Image: Michael Furlonger
Images:
IDOL
Magazine