Exploring human and machine interactions


Sector
Interaction Design
Services
Poster Design, Screen Printing, Processing
At
Central
Saint Martins College
A project run during my BA at Central Saint Martins. The project posed a question asking to reflect on the connection between interactions and design with an open end.

This project started my research into the relevance and importance of print in a digital age. My aim was to intersect sight and sound to create an image representation of any type of music.

I've created a code in Processing which by translating frequencies into visual elements made it able to map music on a canvas-like output. I've then hand silk screened the results to also include a tactile description.
Classical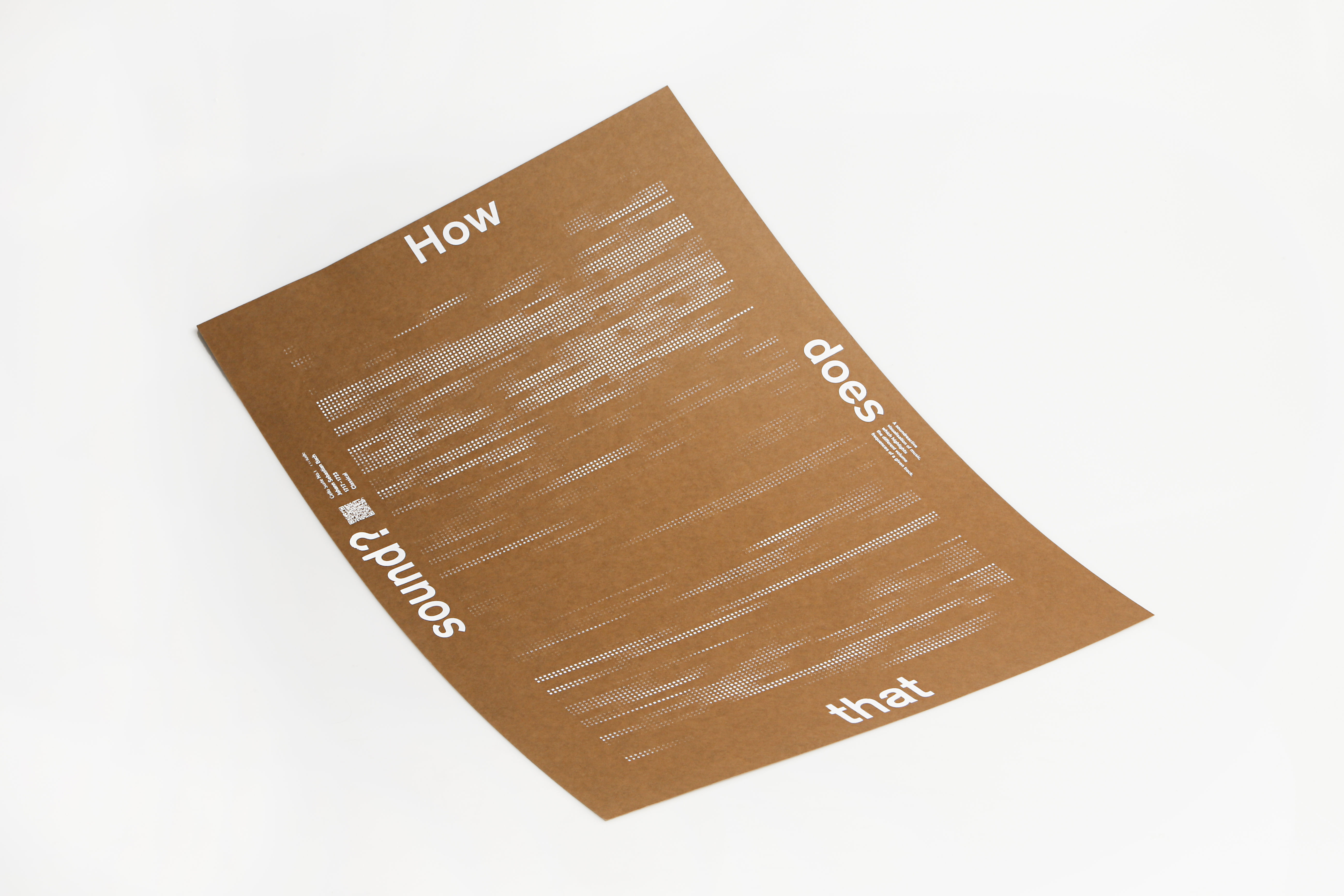 Hip-Hop
Rock
The designs while being generated in Processing.



Header Image: 1976, New York, by Gjon Mili, © Time Inc.