The new identity of Swiss film history

Sector
Arts & Culture
Services
Collateral Design, XML, App Design
At
Jannuzzi Smith
The Swiss Film Archive is a noncommercial foundation collecting, protecting, studying and presenting film archives based in
Lausanne.
It is recognized as the 6th film library in the world, collecting all media defined as
Helvetic
(swiss) in the cinematographic and audiovisual fields.
Following the success of the visual identity developed by Jannuzzi Smith, this needed to be applied to various collateral outputs through a sustainable system.
I've developed a series of designs as well as an editorial layout system for a bi-monthly program and an minisite.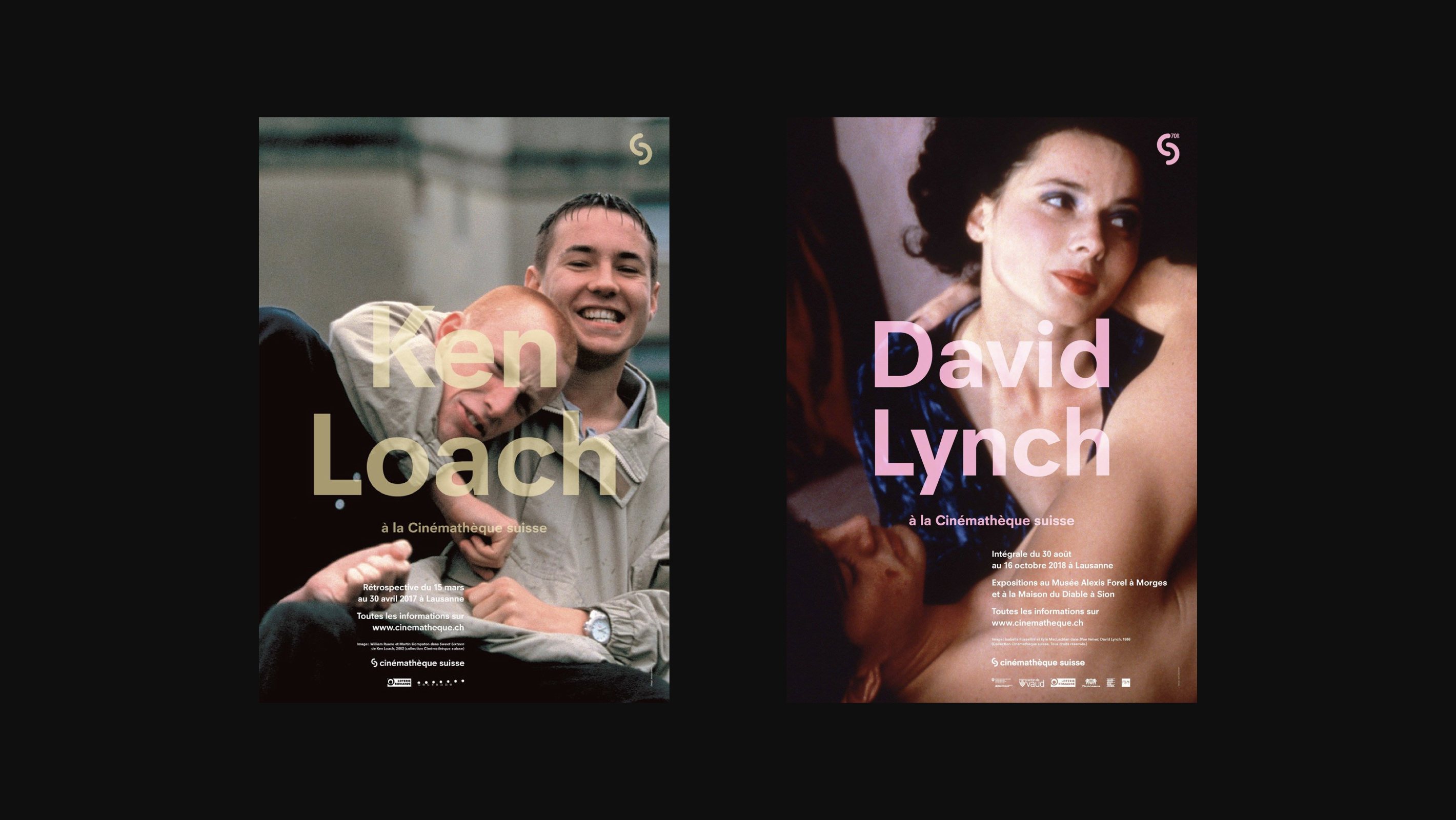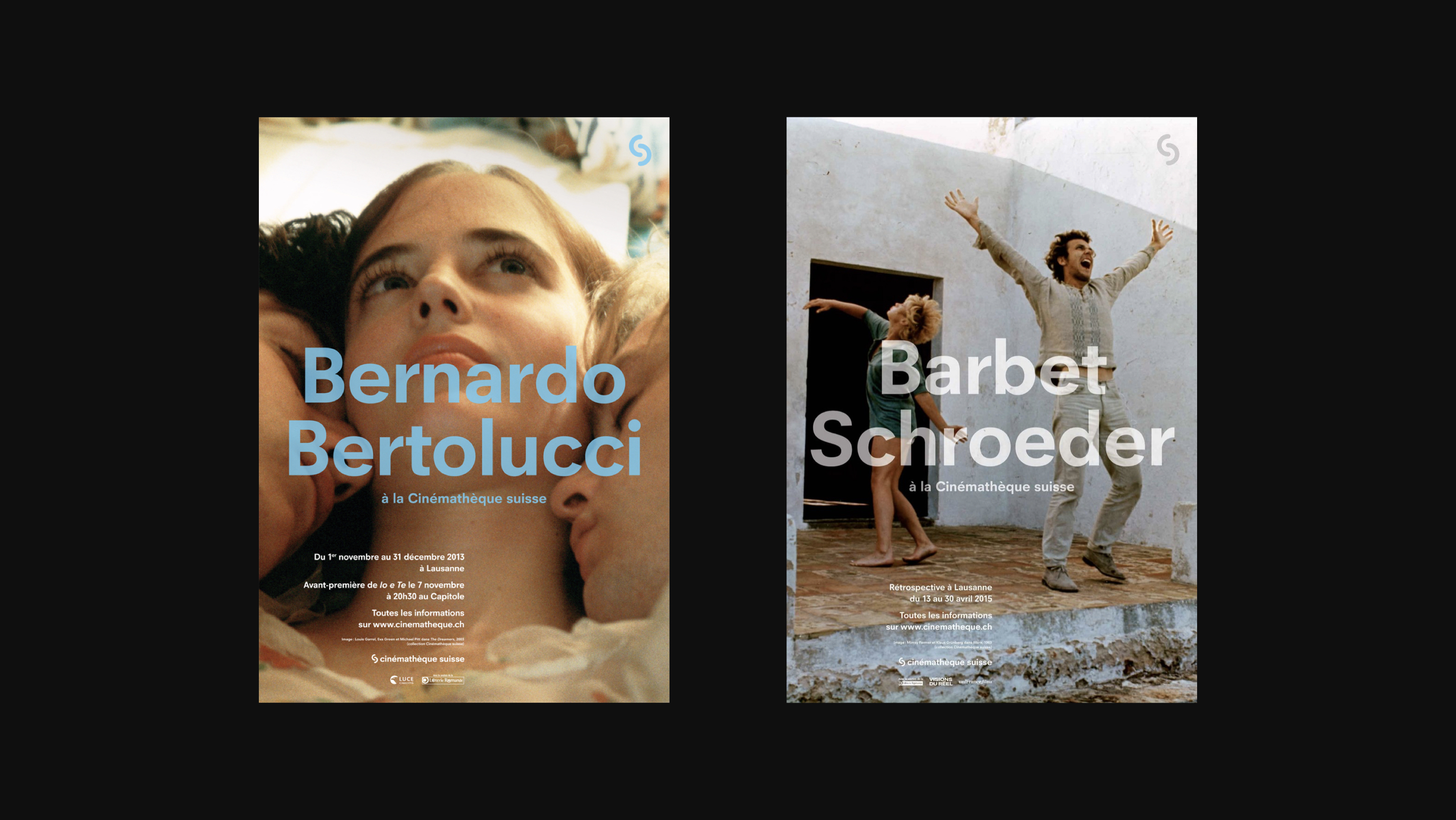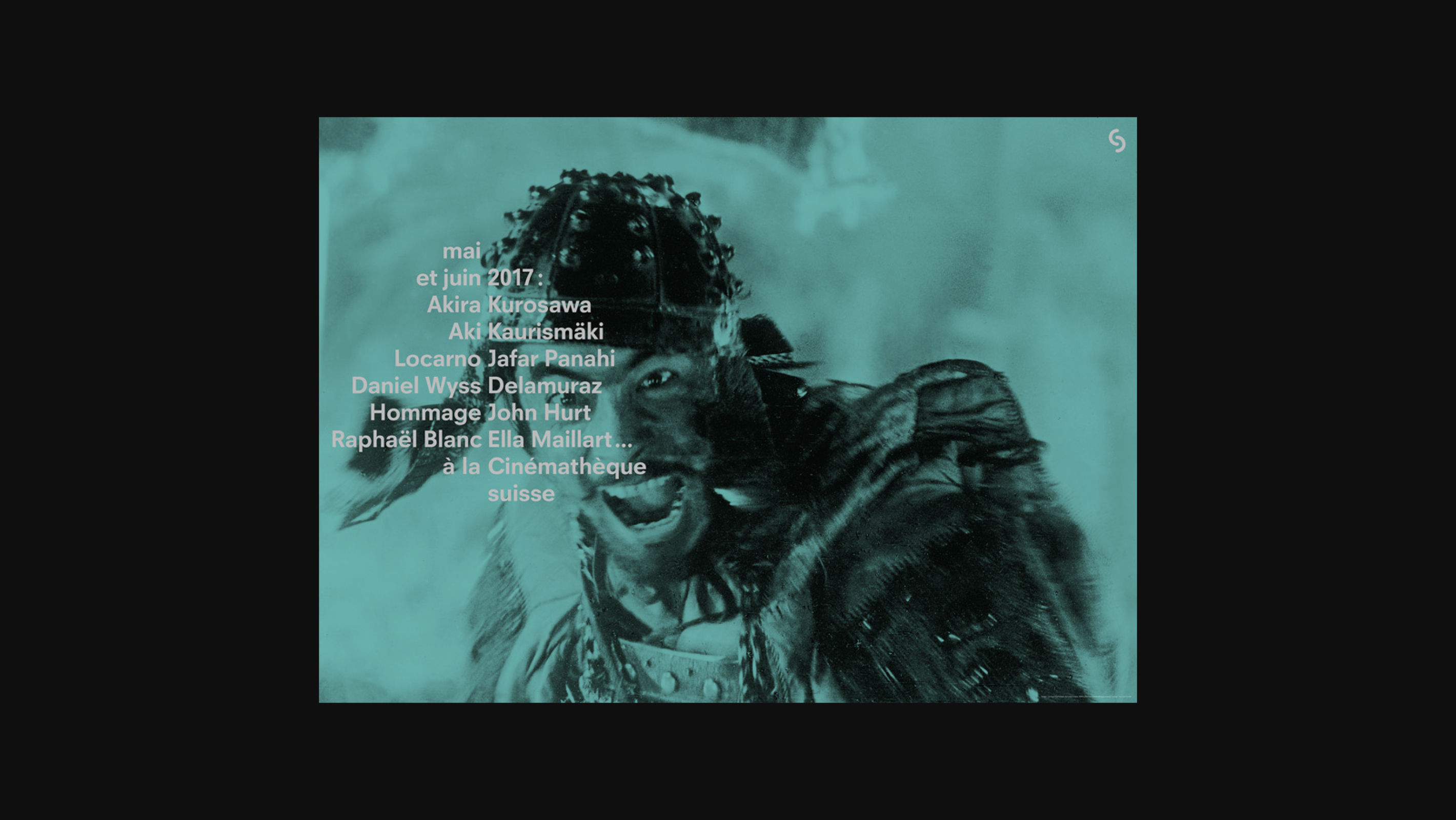 The Bulletin is a bi-monthly programme. The publication is compiled using XML exported from the archive's database directly into the design.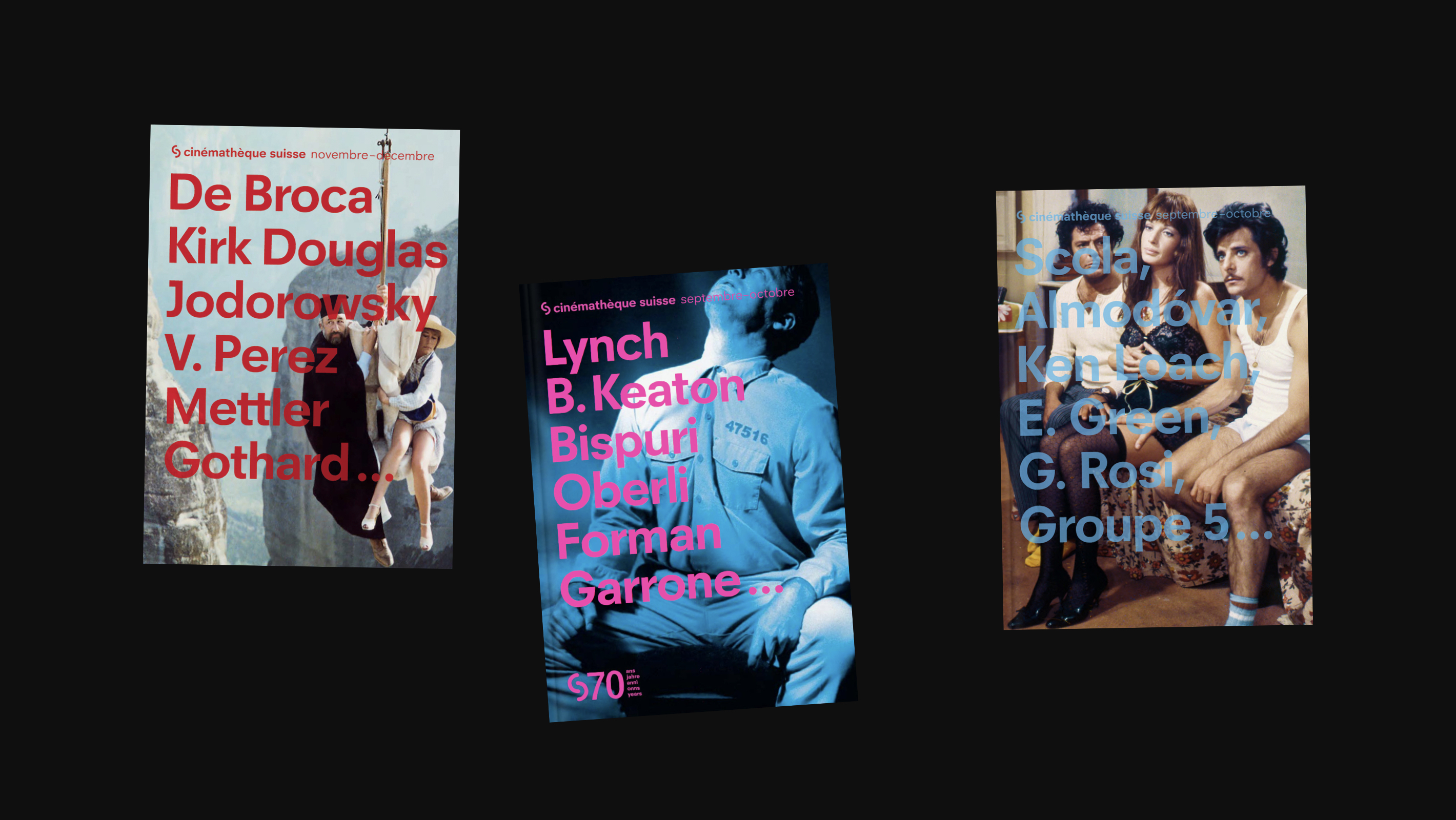 A new micro-site, presenting its programme of film screenings, events and news.
Signage design for the new national film archive facility in Penthaz, Switzerland.

The brand on social media.


Cover Image: Jerry Lewis, Who's Minding the Store [1963]
Penthaz Archive: Roger Frei